Recycling Equipment in Arkansas
Need recycling equipment for your? Get the best results from your equipment with Norton Equipment.
Contact Us
---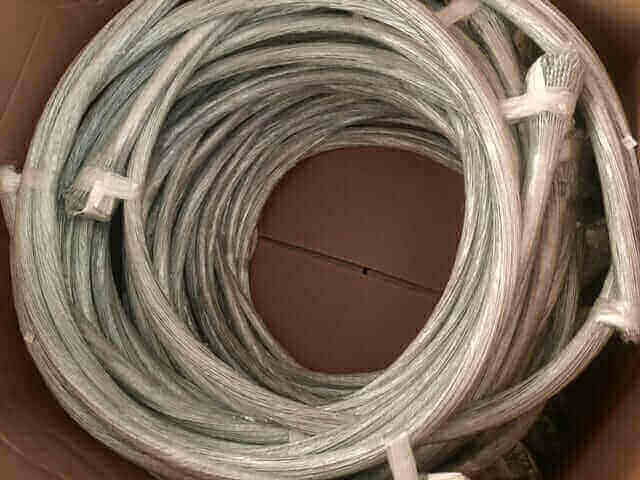 For two decades, recycling companies in and around Arkansas have turned to Norton Equipment Co. for their new and refurbished equipment needs. With unparalleled inventories and access to premier machinery and materials, NEC has long been Arkansas' go-to for the best products and servicing on the market.
Contact Us
THE RIGHT EQUIPMENT EVERY TIME
No two recycling businesses are the same—no one understands that quite like Norton Equipment Co. Our expert team knows the ins and outs of recycling equipment, and can provide professional recommendations, insights and support to help you choose the right machinery for your workflows and processes. Contact us to learn more about our comprehensive inventory of high quality recycling equipment in Arkansas, and to select the option that's best for your business and your budget.
READY FOR REFURBISHED?
With access to the best refurbished recycling machinery on the market, NEC can save its partners and customers significant time and money on their next equipment investment. Choose from top brands including Harris Selco, JV MFG, Marathon and MaxPak, or work with our expert team to repair and refurbish your existing equipment. Either way, you walk away with high quality, high functioning machinery, at a fraction of the cost.
Contact Us
Servicing Is Our Specialty
With quality service and repairs available, it's no surprise Arkansas businesses turn to NEC for anything and everything that pops up. Our factory-trained technicians have more than 85 years of collective experience, ensuring the job gets done right the first time. Whether you need a comprehensive inspection, diagnostic, repair or replacement part, contact us to schedule servicing now.