Recycling Equipment in Mississippi
Need recycling equipment for your? Get the best results from your equipment with Norton Equipment.
Contact Us
---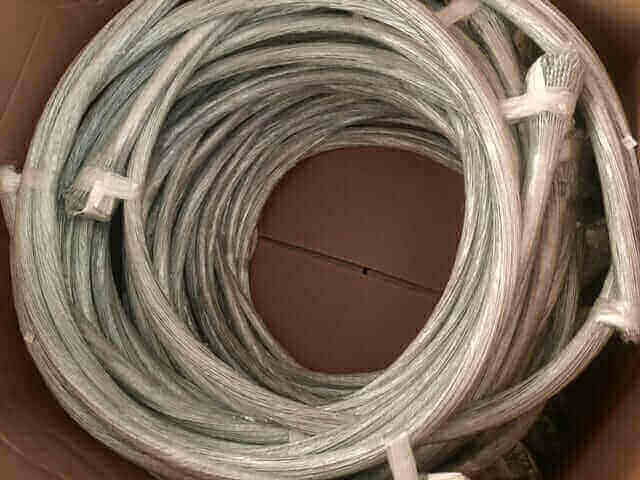 Recycling Equipment in Mississippi
Norton Equipment Co. provides high quality new and refurbished recycling equipment to companies throughout Mississippi and the Mid South. With access to leading-edge machinery and materials, NEC ensures you have everything you need to keep your workflows consistent and cohesive—and ensuring you're always delivering maximum efficiency for your customers.
Contact Us
BEST IN CLASS SERVICE & PRICING
For 20 years, NEC has been Mississippi's go-to for best-in-class servicing and equipment, all at competitive prices. We work closely with recycling businesses throughout the region, and we know how critical high-quality, high-functioning equipment is to your success, and that's why we're dedicated to enhancing your workflows and systems—and that includes delivering the right equipment for the job every time.
Contact us to learn more and for a comprehensive consultation tied to your business and its unique needs.
THINK REFURBISHED
Looking to save money on your next equipment purchase? Think refurbished first. NEC offers a comprehensive selection of fully-refurbished recycling equipment—high performing machinery designed to improve your outputs while saving your bottom line.
Our expert team can also deliver new equipment from top manufacturers such as Harris Selco, J.V. Manufacturing, Marathon and MaxPak, or can work with you to repair and refurbish your existing machines. The end result? High functioning, high efficiency recycling equipment at a fraction of the cost.
Contact Us
SERVICING, REPAIRS & PARTS
NEC's dedicated service doesn't stop when you buy—that's just the beginning. With more than 85 years of collective experience, NEC's expert team is here to troubleshoot any equipment issues now and in the future. Our factory-trained technicians are standing by around the clock, offering servicing, repairs and replacement parts for any equipment, any time—whether you purchased from us or not.