Benefits Of Having Regular Service for Your Baler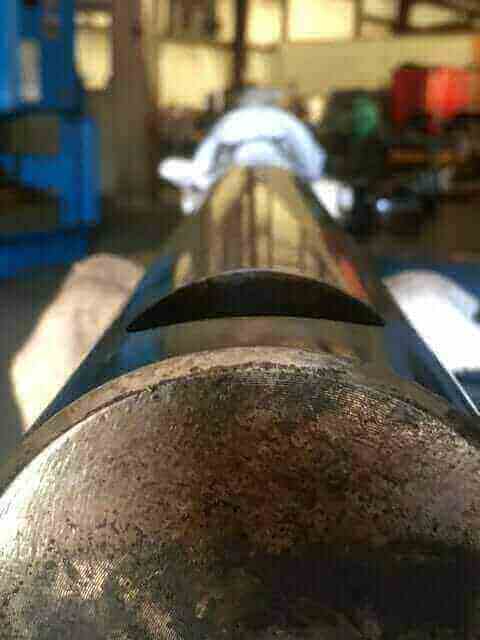 If your company produces a significant amount of recyclable waste each month a baler is, likely, a smart investment. Balers are a cost-effective and environmentally responsible way to handle in-house waste. The key, though? Ensuring your machine is properly serviced, with ongoing maintenance and routine cleaning. Skip these essential steps and you'll, no doubt, shorten the lifespan of your baler and, in the interim, rack up costly repairs, wind up with significant downtime and create potential safety concerns for your team -- not ideal.
The solution? A regular maintenance program that includes:
Weekly Baler Maintenance
Ensure hydraulic oil reservoir is filled to the right level. Maintain oil levels with a high-quality all-weather oil.

Check the power supply for debris and clean weekly to maintain optimal airflow. Clean all grease and dirt from the control box exterior.

Make sure all safety guards are secure and access covers are in place.

Double check all nuts and bolts on new units during the first week of use. Check monthly after.
Monthly Baler Maintenance:
Make sure all nuts and bolts are secure. Look over the entire machine and work area, making sure it's clean and free of debris.

Grease the lock assembly and door hinges.
It's also important to have your baler's electrical and hydraulic systems checked annually. All hoses and connections should be examined for wear and tear and replaced, as needed.
Workplace Safety
As a business owner your top priority is the safety of your employees. Regular maintenance will keep your baler in good working condition and protect operators who work with it. Another must? Make sure those operators are properly trained to use the baler. Just because they have experience with forklifts, loaders and other machinery, doesn't mean they're qualified to operate these machines. Poor operation can easily contribute to machine failure and workplace incidents.
To learn more about the operating guidelines for your specific model, check the owner's manual. Additional copies should be available on the manufacturer's website, or you can call us at 662-838-7900 and we'll help you get your baling back on track.
Professional Baler Service
A combination of weekly, monthly and annual baler maintenance will prolong the lifespan of your equipment, protect your workforce, save you money on repairs and eliminate the hassle associated with serious breakdowns.
For the safety of the baler and your employees, it's important to have a trained professional complete all maintenance and repair work. If you need of repair, regular maintenance or have any other questions about your baler, contact us.