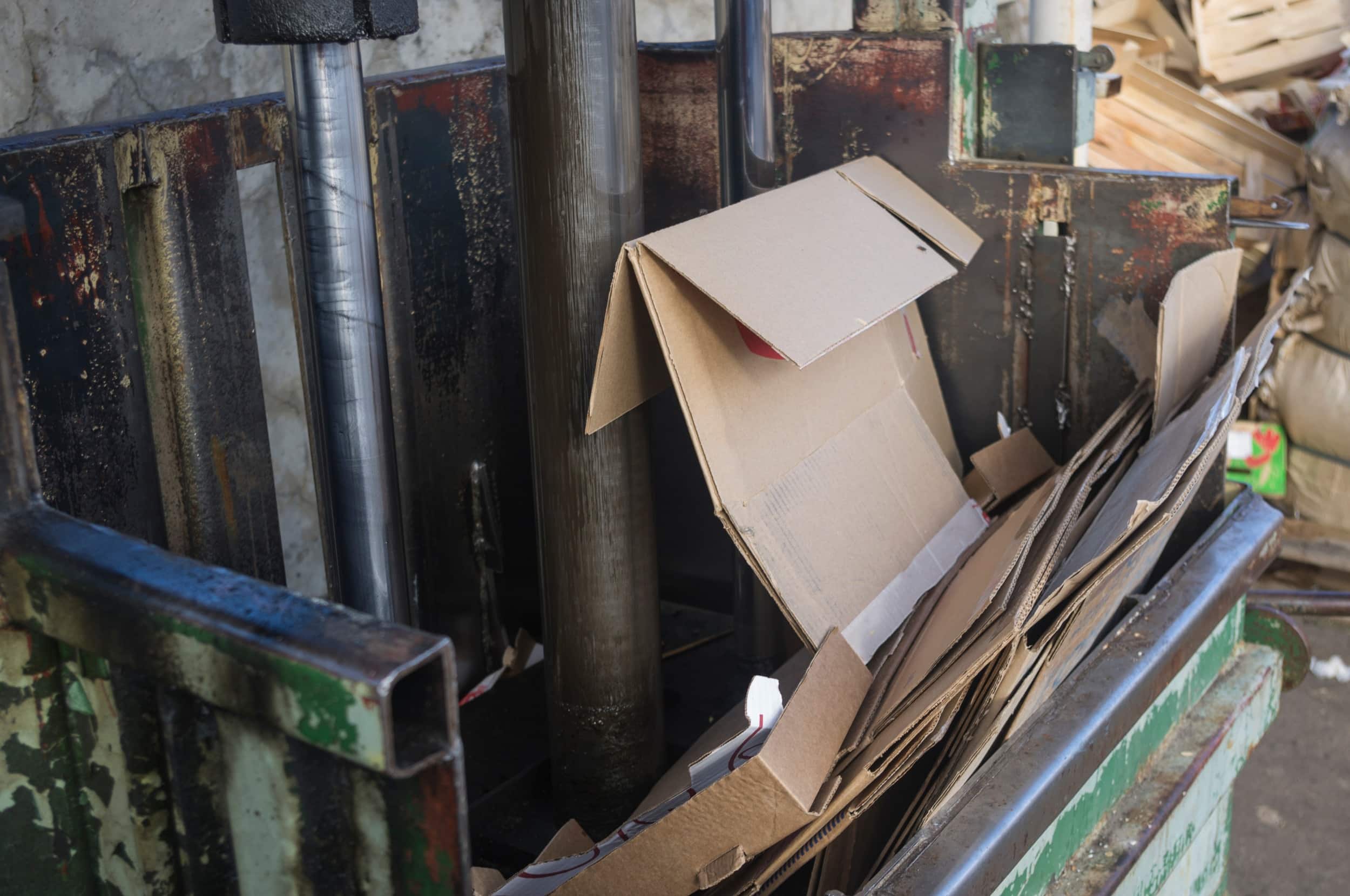 Businesses produce and use a lot of cardboard. One downfall to cardboard is that it's not that easy to store and it takes up a lot of space in the regular recycling bin or trash bin. That's why businesses turn to cardboard balers to help them control the cardboard and manage it properly. Like any piece of machinery, it's important that you know how to safely use your cardboard baler. Here are a few ways to do so:
Train your team about baler safety
Safety starts with proper training for your entire team. Make sure that everybody on your team has gotten the proper training and instruction on how to safely operate a baler from qualified personnel. Have your team take some time to study the operator manual to ensure complete understanding and the safest practice. Make sure your team knows that employees under the age of 18 are not allowed to use the baler, make sure they know that the rule is not just coming from you but from OSHA as well and they must follow it.
Warning labels on your baler must be well-maintained and put in a place where they can be easily accessed and read. Some of the warnings may include pinch-points, high voltage and operator age. Follow these warnings meticulously.
Pay attention to cardboard removal rules
Even though your baler's job is to compress cardboard, the bales that come out will still be big and heavy. Make sure that all eligible employees are trained on how to properly handle the equipment that you will need to remove and store the bales. Make sure that your facility has the proper conditions to stack the bales safely.
Most balers operate using intense hydraulic pressure, this means you must address any oil or liquid leaks or spills as soon as possible. It's important to monitor and address leaks ASAP because they can alter the pressure and impact how well your baler works. Inspect the baler's hoses regularly and check for any abrasion, cuts or other damages. Hoses are susceptible to age and heat, so replace them as you see signs of wear or heat damage. Also, be sure to keep the baler's electoral panels clean and free of debris and dirt, while making sure the electrical panels stay securely closed. Inspect the baler's wiring and conduits regularly. If you notice any signs of damage, repair it right away so that the safety of your workers and the effectiveness of your machinery isn't compromised.
Conduct routine safety checks on your baler so that you can fix any issues as soon as possible. Maintain your baler and routinely check on it. Watch out for any structural problems like cracks or signs of stress on the machine's frames, welds and cylindrical mouths. If anything seems off, exercise caution and suspend all operations on the baler until the issues are resolved and the baler is safe to use again.
If you have questions about best practices for using your baler or you are in the market for a new one, please don't hesitate to contact us today. We are happy to help you with all of your baler needs.