What Not To Put In Your Compactor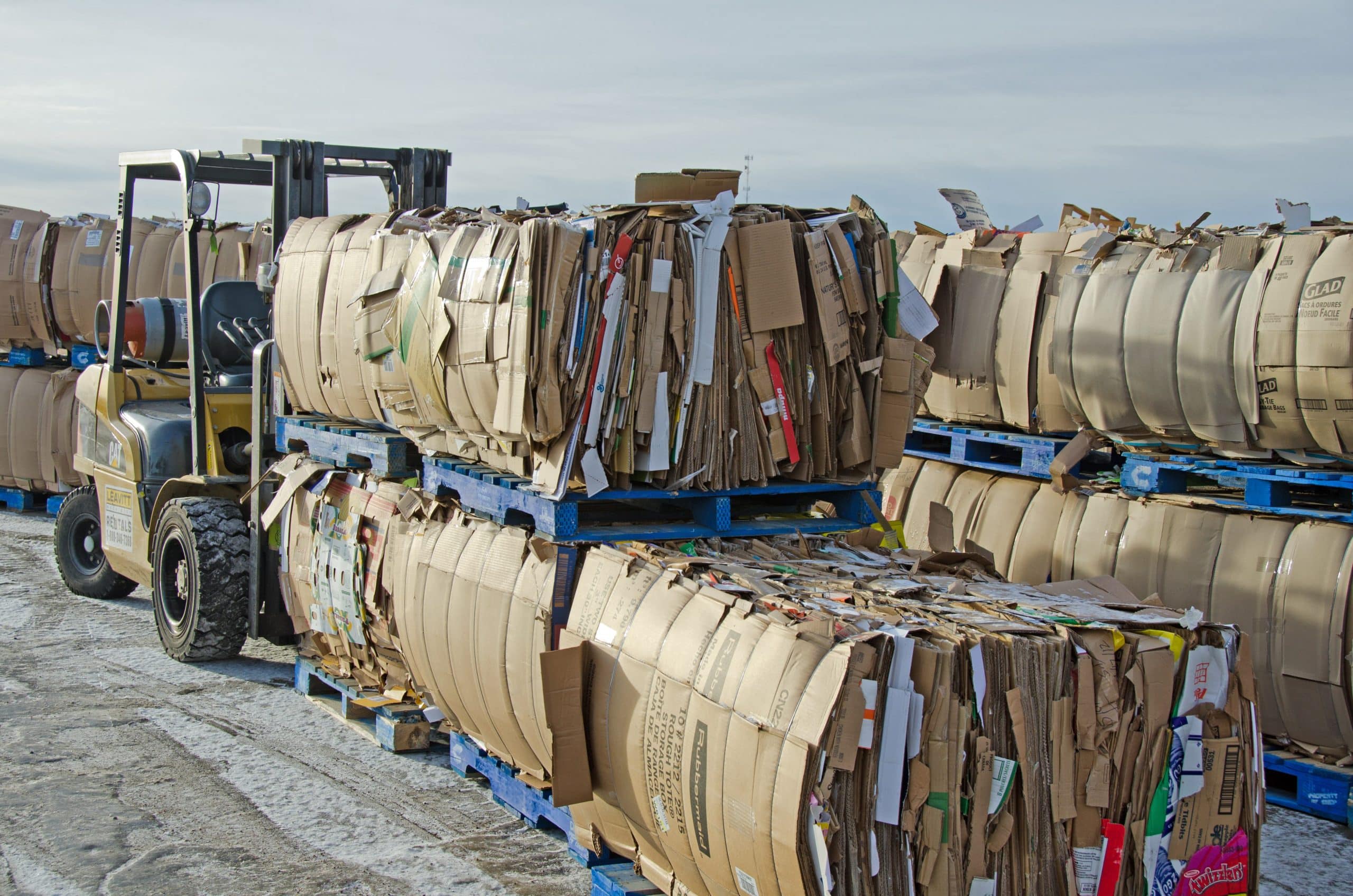 A commercial compactor brings many benefits to businesses. But, there are some things you should absolutely never put in your compactor unless you are looking for a financial headache and even a disaster on your site.
Never Put Body Parts in Your Compactor
This should go without saying, but we are going to say it anyway. Any body part should never enter a compactor. If you need to reach something in the machine, use a stick or a grabber of some type, but never your arm— this can put you at risk of losing your arm.
Never Put Flammable Materials in Your Compactor
Any flammable or potentially explosive material or device should never be instated into a compactor. Fires or explosions in the compactor can be extremely dangerous for the machine's functionality and for bystanders, ie. any of your employees standing nearby.
Never Put Liquids in Your Compactor
If you use a self-contained compactor, it can likely handle wet-waste, but for the most part, the safe bet is to avoid putting any liquids into a compactor. This is because as the liquids spread throughout the machine, they create a smelly odor. So, the problem is not that the liquids will hurt your machine; it's that they will cause foul odors.
Never Put Batteries in Your Compactor
The ingredients inside batteries are considered to be highly toxic when they get released into the environment. This is why we see so many regulations on recycling or traveling with batteries. Avoid contaminating the compactor and its recyclable contents by not putting any batteries into the compactor.
Never Put Aerosol Sprays in Your Compactor

Finally, you should never put aerosol sprays in your trash compactor. This is because aerosol sprays are highly-compressed to the point where they will explode if they are compressed further in a compactor. To avoid this, don't put aerosol sprays in your compactor.
Contact Norton Equipment Today
For all of your waste equipment needs, contact Norton Equipment today. We are known in the Mid-South for providing quality sales and service of recycling equipment in Arkansas, Louisiana, Mississippi, and Tennessee. We can find a solution that best fits your company's waste equipment needs ASAP.