Why You NEED a Cardboard Baler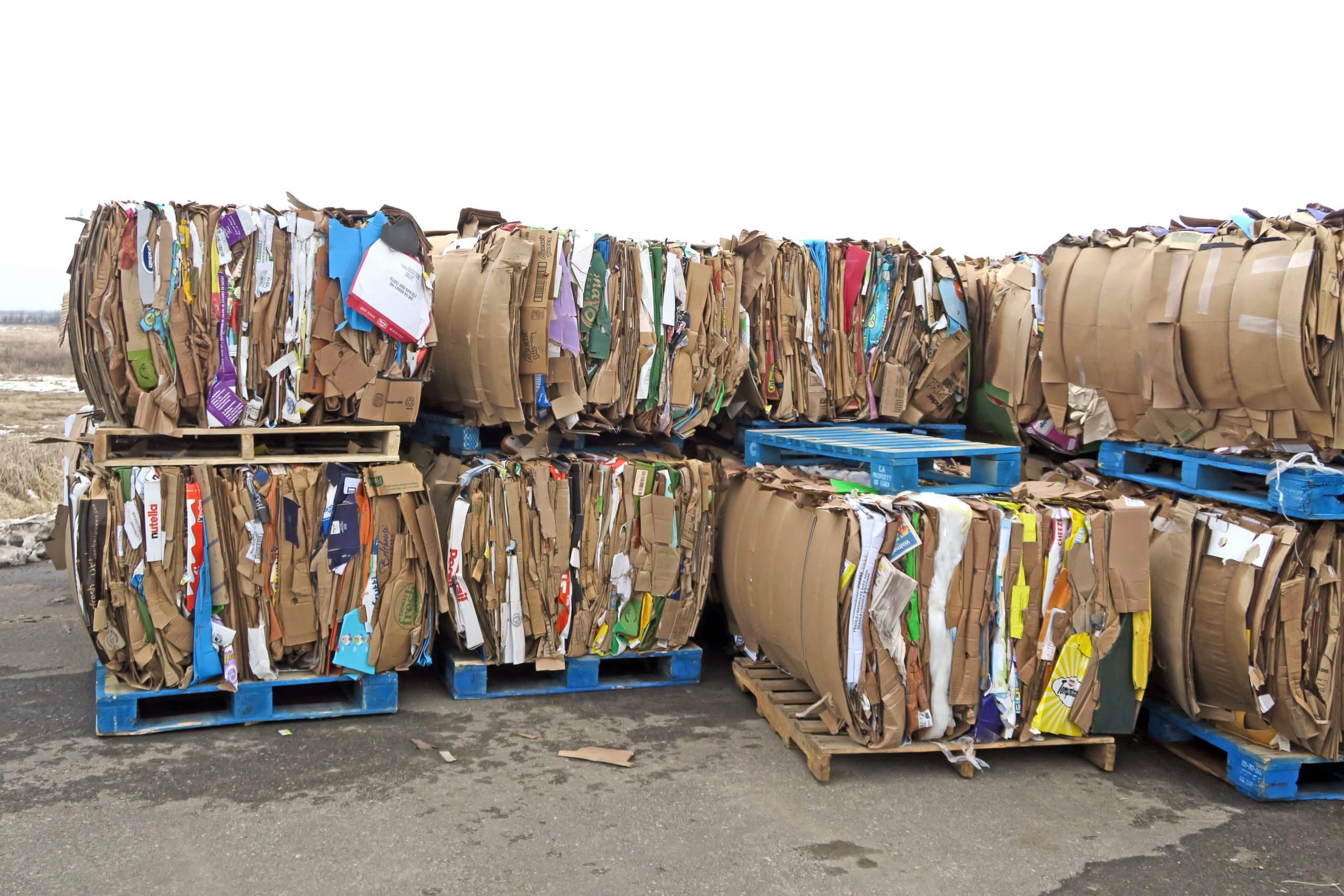 Many factories and industrial plants have been using balers for years with a variety of unique benefits. Now, as a growing number of municipalities and local legislatures set rules requiring manufacturers to properly dispose of their waste, more and more companies are taking note and integrating balers — and they're reaping the perks in the process. Old cardboard, plastic, and other materials can be repurposed for other roles, earning firms money, helping peers secure low-cost feedstock, and confirming your role in the circular economy.
Overall, as many have discovered, cardboard balers are an incredible asset in any industrial
setting. By recycling your and your clients' corrugated cardboard, plastic bottles and other
recyclable materials, it's easy to boost your bottom line and reduce your organization's carbon footprint and save money on your garbage hauls.
Why are cardboard balers so popular?
There are countless benefits to owning a baler. Vertical balers and horizontal balers basically
compress recyclable waste into bales that can then be sold for a profit. This reduces your
company's environmental footprint and transforms something that would otherwise become
waste into a valuable source of income. And balers aren't just for manufacturers – they're also
becoming a staple among offices, restaurants, hotels, retailers, convenience stores, warehouses, and
pharmacies!
Here's why:
Comply with rules and regulations – The industry has been prioritizing recycling for
years, but efforts to create a circular economy are becoming more widespread and local,
state and federal governments are increasingly setting new standards for recycling.
Depending on where your business is located, you may be required to dispose of your
recyclable waste in a certain way. Failing to do so can result in hefty fines, a loss of your
license and bad feelings among locals.
Save money on waste disposal – A dumpster isn't something you set and forget — you
have to pay for it to be emptied or foot the bill for expensive hauling. Balers produce
compact bales that are easy to transport and, more importantly, can be sold to materials
handlers for a profit.
Keep your plant neat and tidy – Clutter in any setting – industrial or commercial –
creates an increased risk of workplace hazards. Balers eliminate excess material on the
floor, potentially preventing costly and dangerous workplace accidents. Old corrugated
cardboard and other materials also have to be stored if you're going to dispose of them
traditionally – but that's not the case with balers. You put the material directly into the
baler and when it's full and almost instantly have a compressed bale ready for sale.
Benefit the environment – Protecting the environment is increasingly important in the
US and abroad. Millennials and younger generations want to feel like their work has meaning and are more likely to remain in positions where they agree with the company's
standards, including environmental and social impact. Baby boomers, meanwhile, want
to leave the world in good condition for their children. Cities and governments are
watching, too, and companies that pursue aggressive sustainability agendas are getting
recognized for their efforts on a daily basis.
Even if you use a baler just to do your own part in reducing the amount of debris that ends up in the environment, it doesn't hurt to know you'll also look good while you do it.
How to choose a baler
Balers are an investment that will pay for itself. Our team of specialists can help you choose the right machine for your industry and setting — get in touch to learn more and to explore our diverse line of equipment including lower-cost pre-owned models. During our initial consultation, we'll review your needs, goals, budget and space, and recommend balers that fit the bill. Contact us to learn more.